Sale!
Amstrad 3 Star 1 Ton Energy Saving Inverter Air Conditioner – AM13PI3
– 3 STAR RATED
– 100% COPPER
– COOLING AT 52˚C AMBIENT TEMPERATURE
– HIDDEN DISPLAY
– COMFORT SLEEP TECHNOLOGY
– 130V TO 270V OPERATING VOLTAGE RANGE
– 10 YEAR WARRANTY ON COMPRESSOR
Description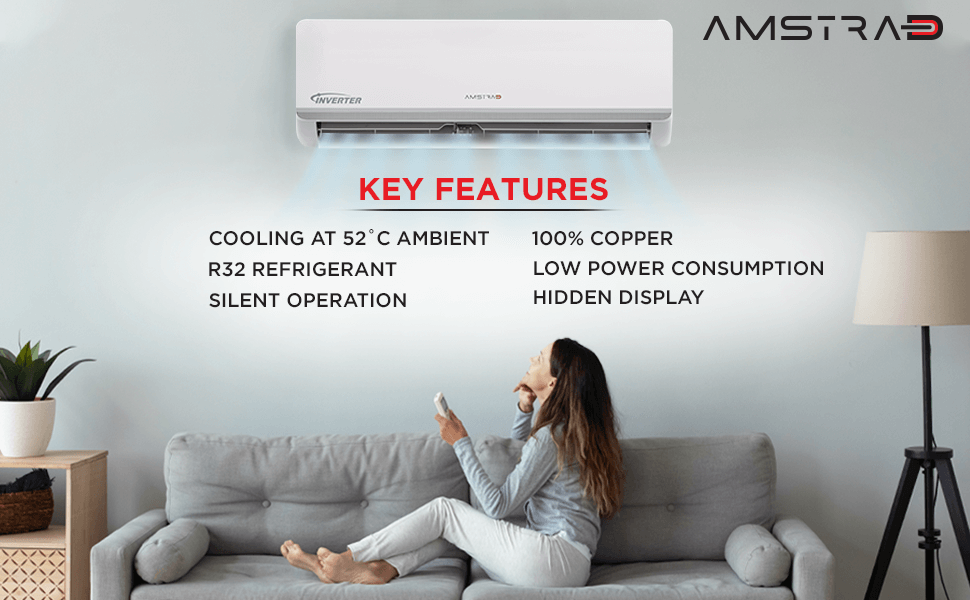 AMSTRAD ENERGY SAVING INVERTER AIR CONDITIONER
Experience faster cooling, energy saving and higher comfort levels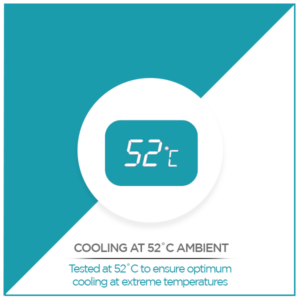 Tested at 52˚C to ensure optimum cooling at extreme temperatures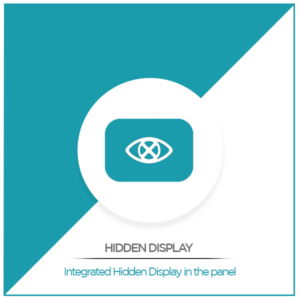 Integrated Hidden Display in the panel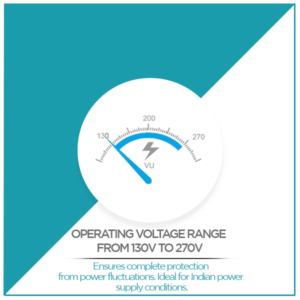 OPERATING VOLTAGE RANGE FROM 130V TO 270V
Ensures complete protection from power fluctuations. Ideal for Indian power supply conditions.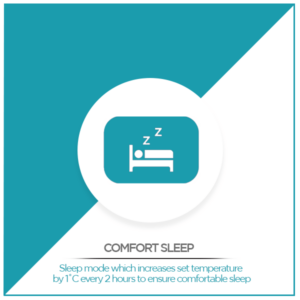 Sleep mode which increases set temperature by 1˚C every 2 hours to ensure comfortable sleep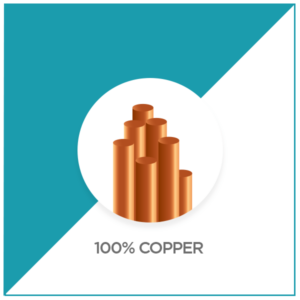 Copper is the most durable, reliable and conductive metal used in the coils and tubes, so ensure you buy and AC with 100% copper Advantage for long-term benefits.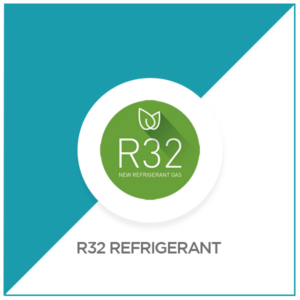 R32 Refrigerant has Zero (GWP) Global Warming Potential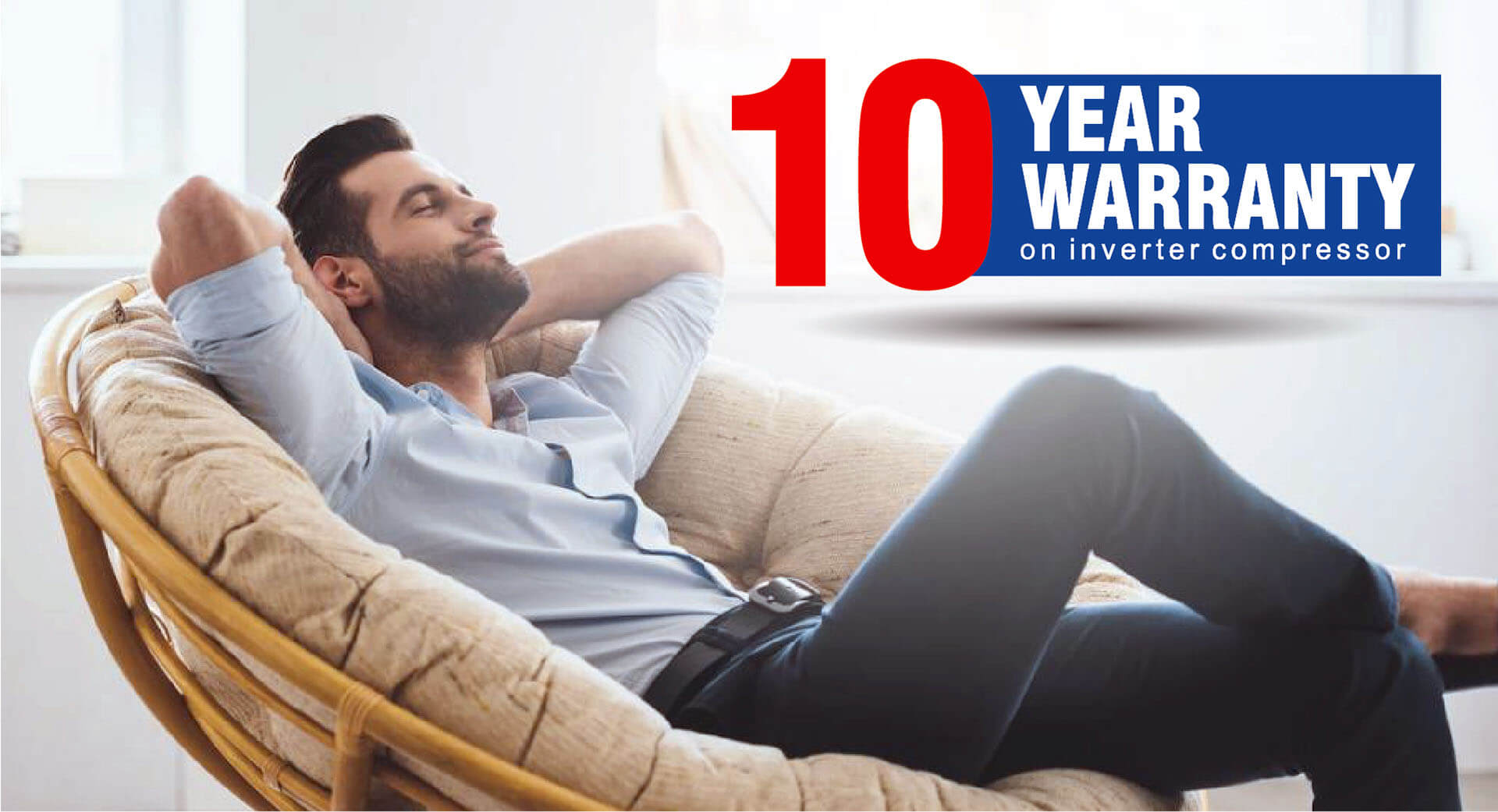 10 YEAR WARRANTY ON INVERTER COMPRESSOR
Peace of mind guaranteed with the best 3 Star Inverter AC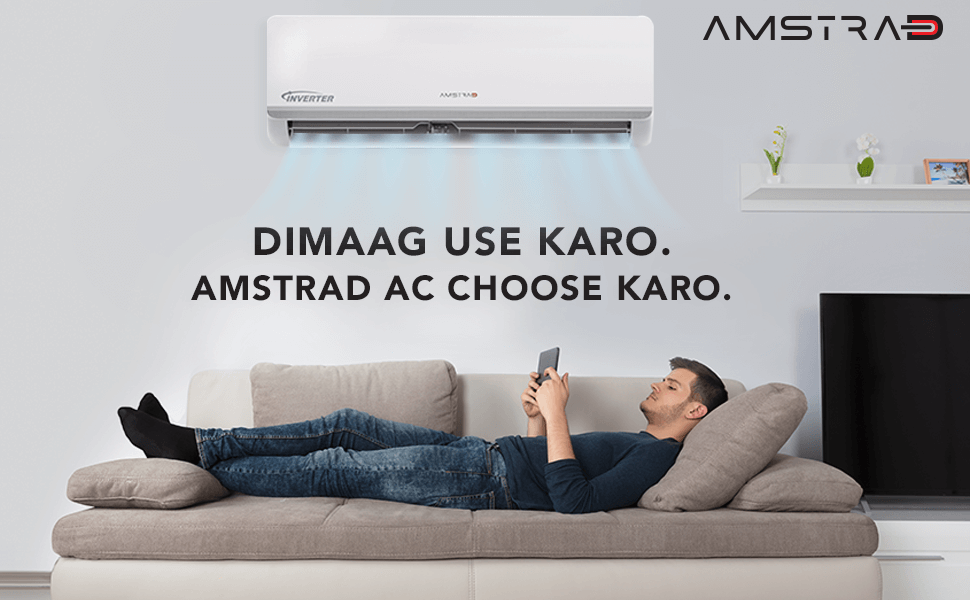 | MODEL NAME | | AM13PI3 |
| --- | --- | --- |
| Type of AC | | INVERTER AC-GOLD |
| | | Cooling Only |
| Capacity | Ton | 1.0 T |
| Power Supply Source | V | 230V/1Phase/50Hz |
| Cooling Capacity (Rated) | Btu/h | 3762-12312 |
| Cooling Capacity | W | 1100 – 3600 |
| Input Power (Full Load/Half Load) | W | 1210/470 |
| Annual Power Consumption | Kw/h | 759.68 |
| ISEER (Cooling) | W/W | 3.62 |
| Star Rating | | 3 |
| Voltage Range | | 130V to 270V |
| Rated Current | A | 5.3 |
| INDOOR UNIT | | |
| Net Dimension (length*width*height) | mm | 881×296×205 |
| Packing Dimension (length*width*height) | mm | 965×372×282 |
| Indoor Unit Weight (Net)/(Gross) | Kg | 10.53/12.61 |
| Air Flow Volume | m3/h | 630 |
| Operating Noise Level | dB(A) | 40/36/32 |
| OUT DOOR UNIT | | |
| Refrigerant | Type | R32 |
| Net Dimension (length*width*height) | mm | 730×285×545 |
| Packing Dimension (length*width*height) | mm | 850×365×605 |
| Outdoor Unit Weight (Net)/(Gross) | Kg | 23.7/27.28 |
| Liquid Tube Diameter | mm | Φ6 |
| Gas Tube Diameter | mm | Φ12 |
Additional information
| | |
| --- | --- |
| Air Conditioner Capacity | 1 Ton |
| Air Conditioner Features | Inverter |
| Brand Name | Amstrad |
| Energy Star Rating | 3 Star |